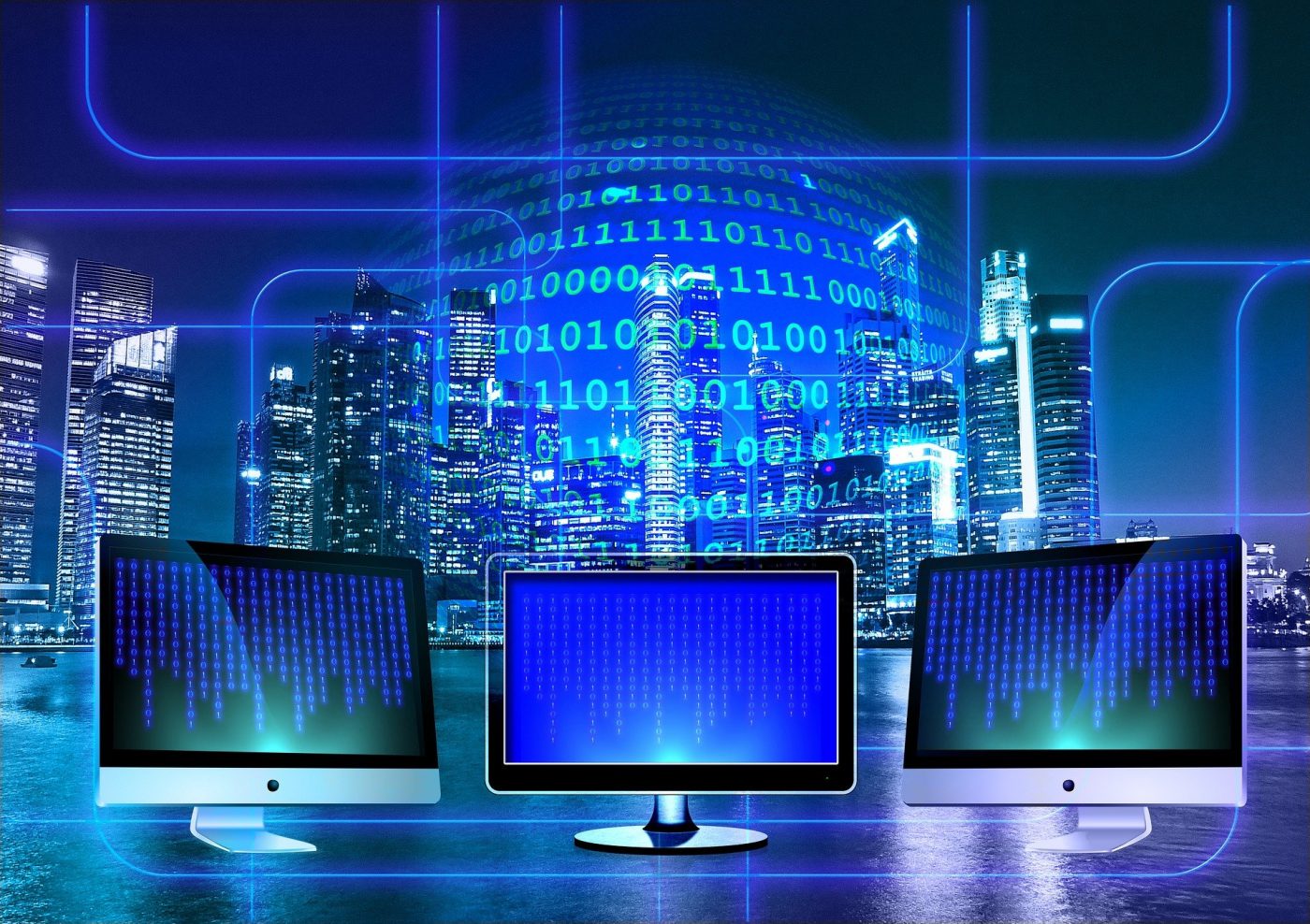 Are your files protected in the event of a hard drive crash or ransomware attack? Online backup services can help.
In this episode we'll look at how to set up automatic backups for your computers, at home and in the workplace. We'll cover three main areas:
Why you need automatic backups
Automatic backup services
How to setup automatic backups
Take the time now to make sure you have an online backup service in place for your home or your business. It's well worth the effort to keep your important files secure and make sure you can access them when you need to.
Shop our merch at https://www.onlinecoffeebreakcom/shop
Support us at https://www.patreon.com/onlinecoffeebreak
Subscribe for FREE: