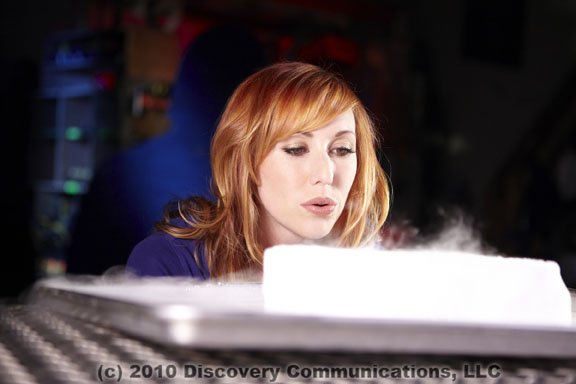 Kari Byron has had an amazingly strong presence in the world of reality-based science television. She is best known as a host on Discovery Channel's Mythbusters, but went on to host and produce other shows including The White Rabbit Project, Thrill Factor and Positive Energy. She's released her new book called Crash Test Girl.
In this episode Kari discusses her background with Mythbusters, her inspiration for her new book, her family and even her cameo on an episode of The Orville.
Kari's book Crash Test Girl can be ordered at Amazon here.
Shop our merch at https://www.onlinecoffeebreakcom/shop
Support us at https://www.patreon.com/onlinecoffeebreak
Subscribe for FREE: