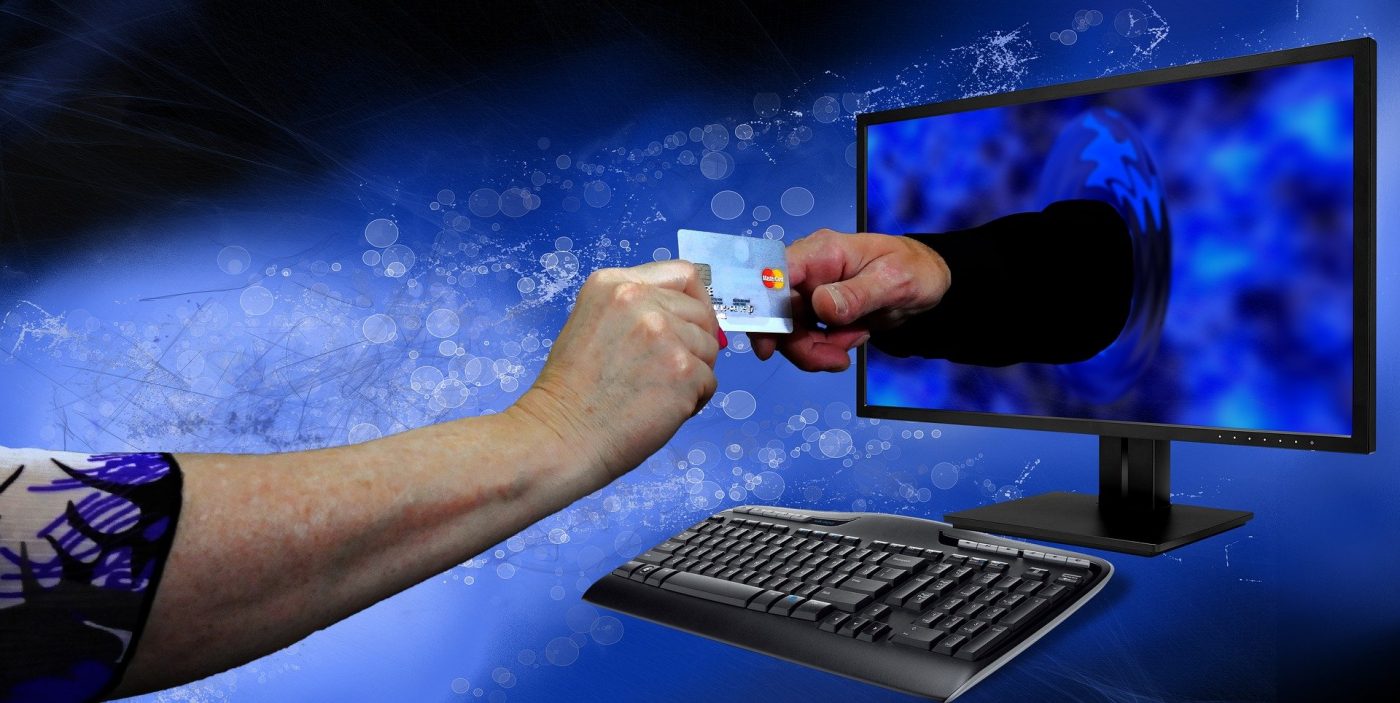 In this episode we discuss how you can shop a bit safer online with some common-sense tips to keep you one step ahead of hackers and identity thieves. 
Make sure the site is secure

Be careful what you share

Watch out for fake sites or Apps

Never shop on public wi-fi
Following these 4 strategies will help minimize your risk when shopping online. Remember that hackers are always trying to use new methods to steal your identity. Be smart, use common sense and stay one step ahead this holiday season.
Shop our merch at https://www.onlinecoffeebreakcom/shop
Support us at https://www.patreon.com/onlinecoffeebreak
Subscribe for FREE: