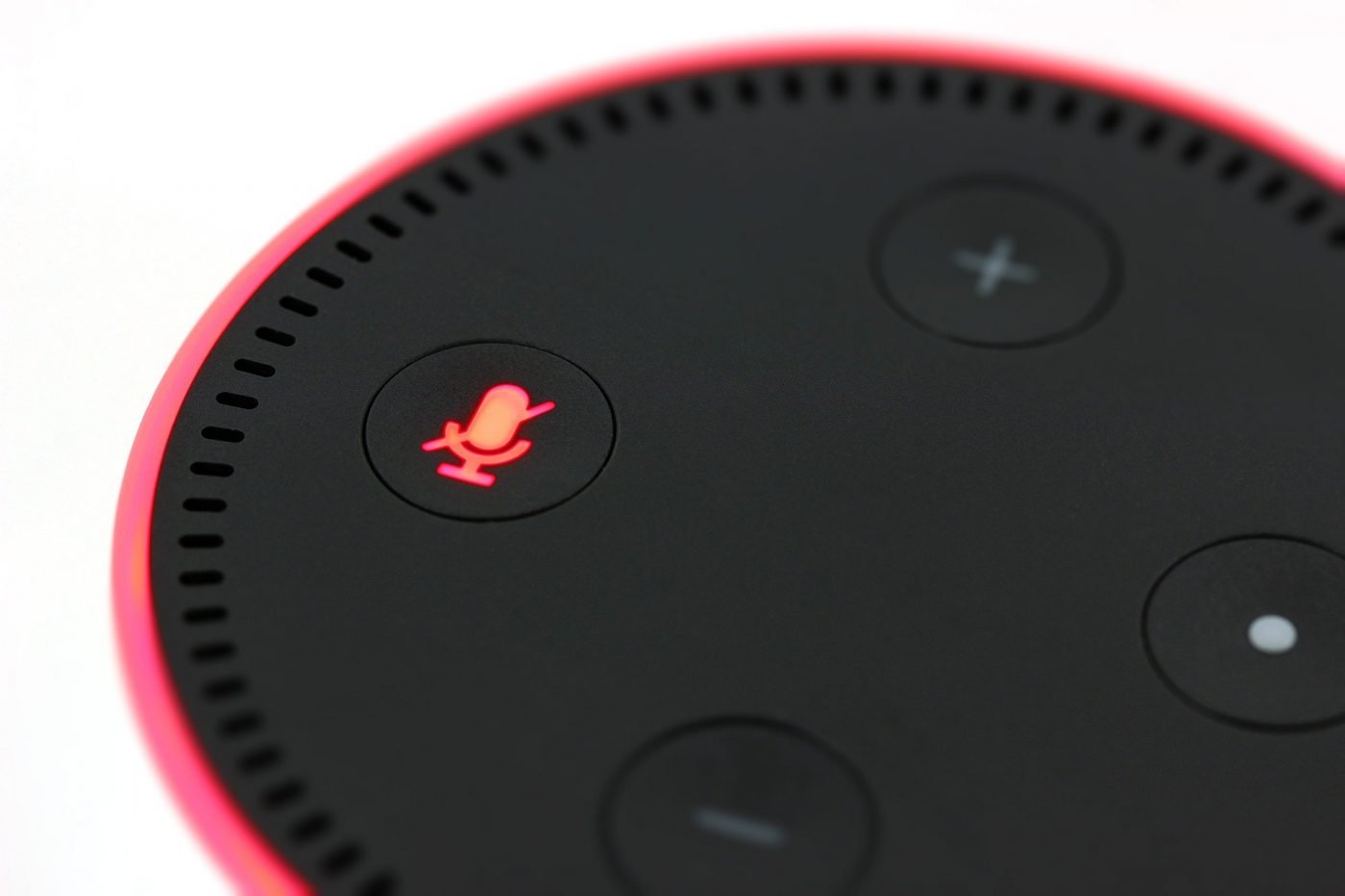 In this episode we discuss what you can do to feel a bit safer when using voice-enabled wireless speakers like Amazon's Alexa, Google Home or Apple's upcoming Homepod. 
1.       Consider where you place the device(s) and mute when not needed
2.       Delete recordings if you're concerned
3.       Make sure your wi-fi network is secure
Follow these steps, use common sense, and know that the device makers are doing everything they can to ease your mind and help you feel safer when using them.
Shop our merch at https://www.onlinecoffeebreakcom/shop
Support us at https://www.patreon.com/onlinecoffeebreak
Subscribe for FREE: