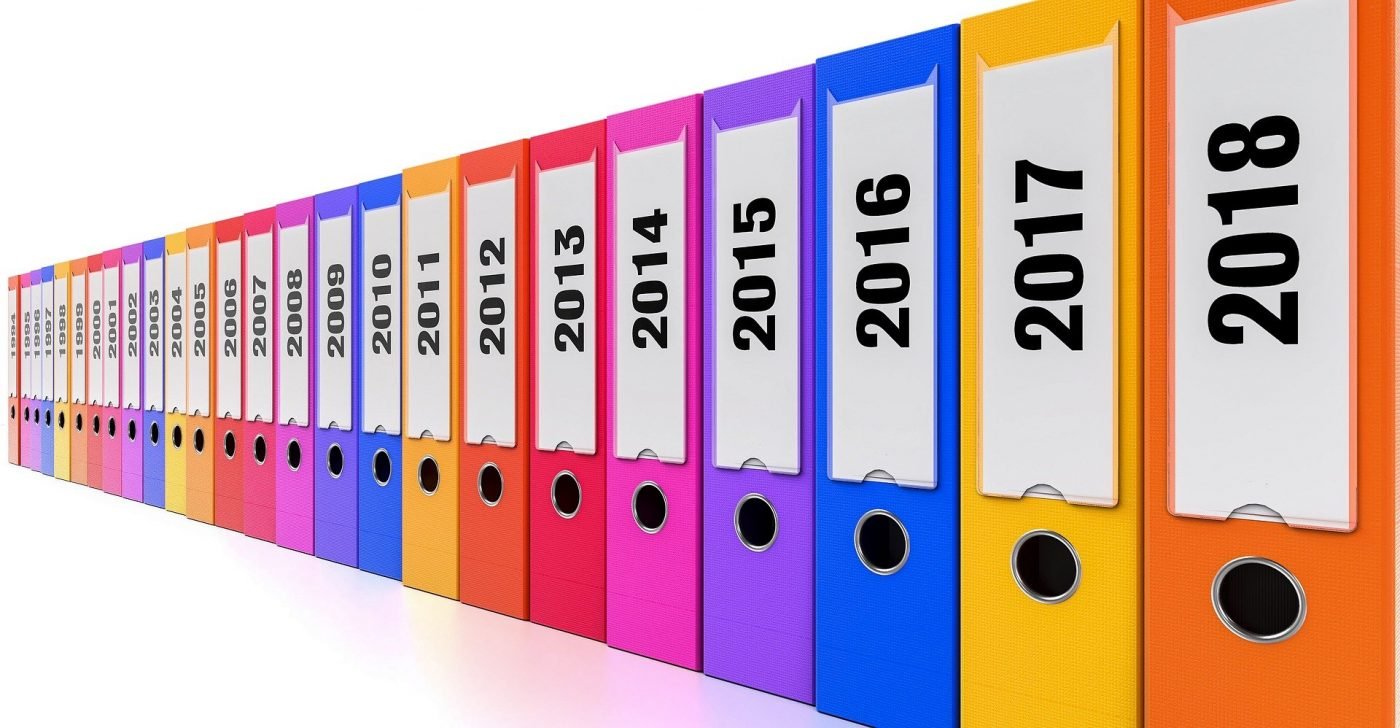 In this episode we discuss how to preserve your company's data.  That is, your key information on your customers, including not only the basic contact information such as name and address, but also any historical notes you've had with them as well as images, photos or documentation. You need to ask yourself these the following three questions to make sure your data is protected:
How is your data stored?
Who has access?
What happens if you need to move it?
Make sure you're asking yourself these common-sense questions and follow the best practices for keeping your data safe and within your control.
Shop our merch at https://www.onlinecoffeebreakcom/shop
Support us at https://www.patreon.com/onlinecoffeebreak
Subscribe for FREE: