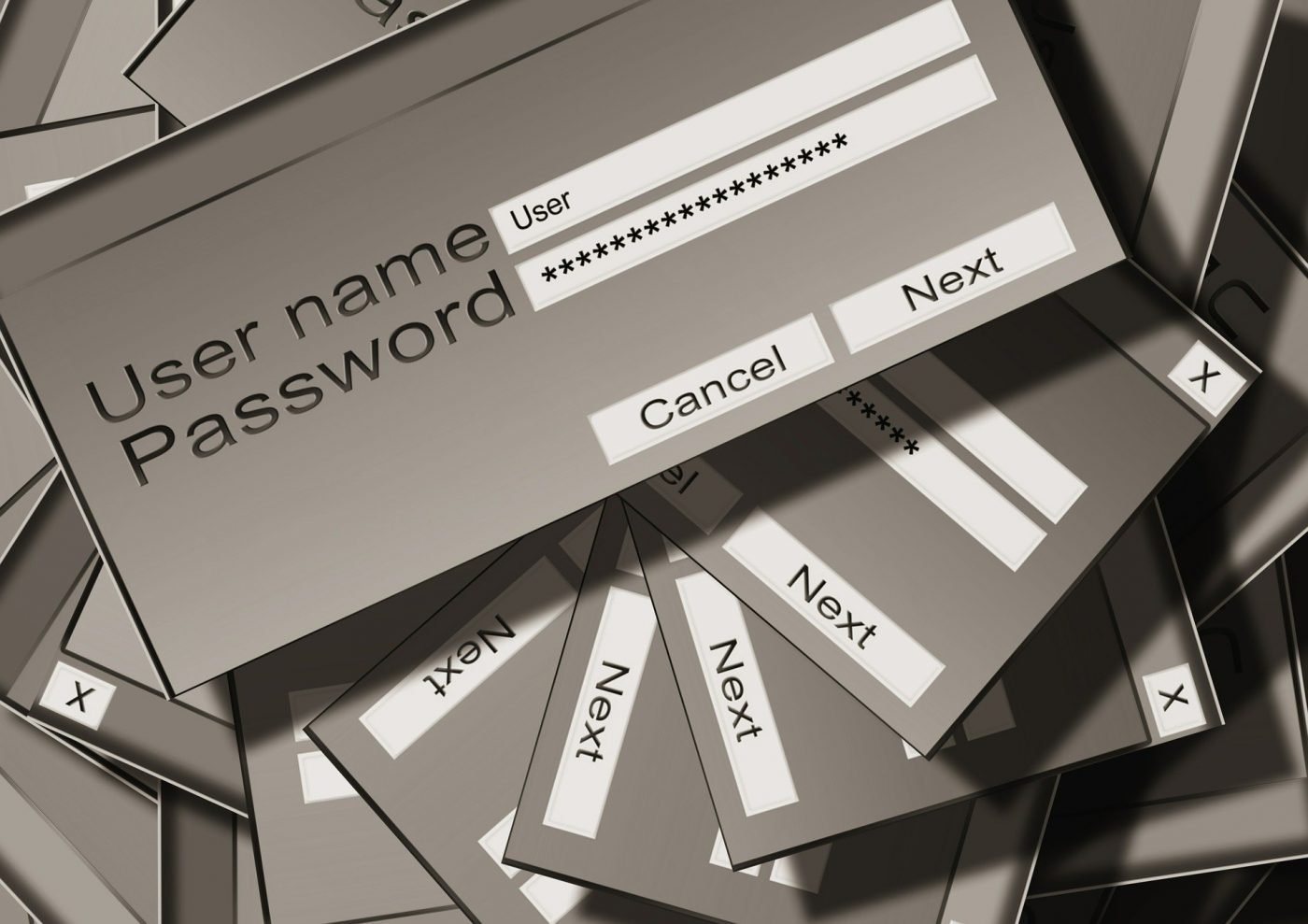 In this episode we discuss how to make sure your website is working to bring you customers—not push them away. Now during this busy shopping season users are flocking to the web to not only buy gifts, but to save time and money. They could be buying groceries, paying a bill, or reaching out to make sure they have the best deal on the services you—or your competitors—offer. No matter what type of website or app you have, you need to follow these three steps to make sure your site is working for you and not against you:
Simplify your navigation
Make sure customers can login easily
Test, test & test!
Your web presence is critical and can determine whether your business grows or declines. Make sure you put in your best effort to leave a good, lasting impression. Keep your customers happy by making it easy on them. Use technology that is intuitive and simple and you'll end up with a site that has them coming back for more.
Shop our merch at https://www.onlinecoffeebreakcom/shop
Support us at https://www.patreon.com/onlinecoffeebreak
Subscribe for FREE: