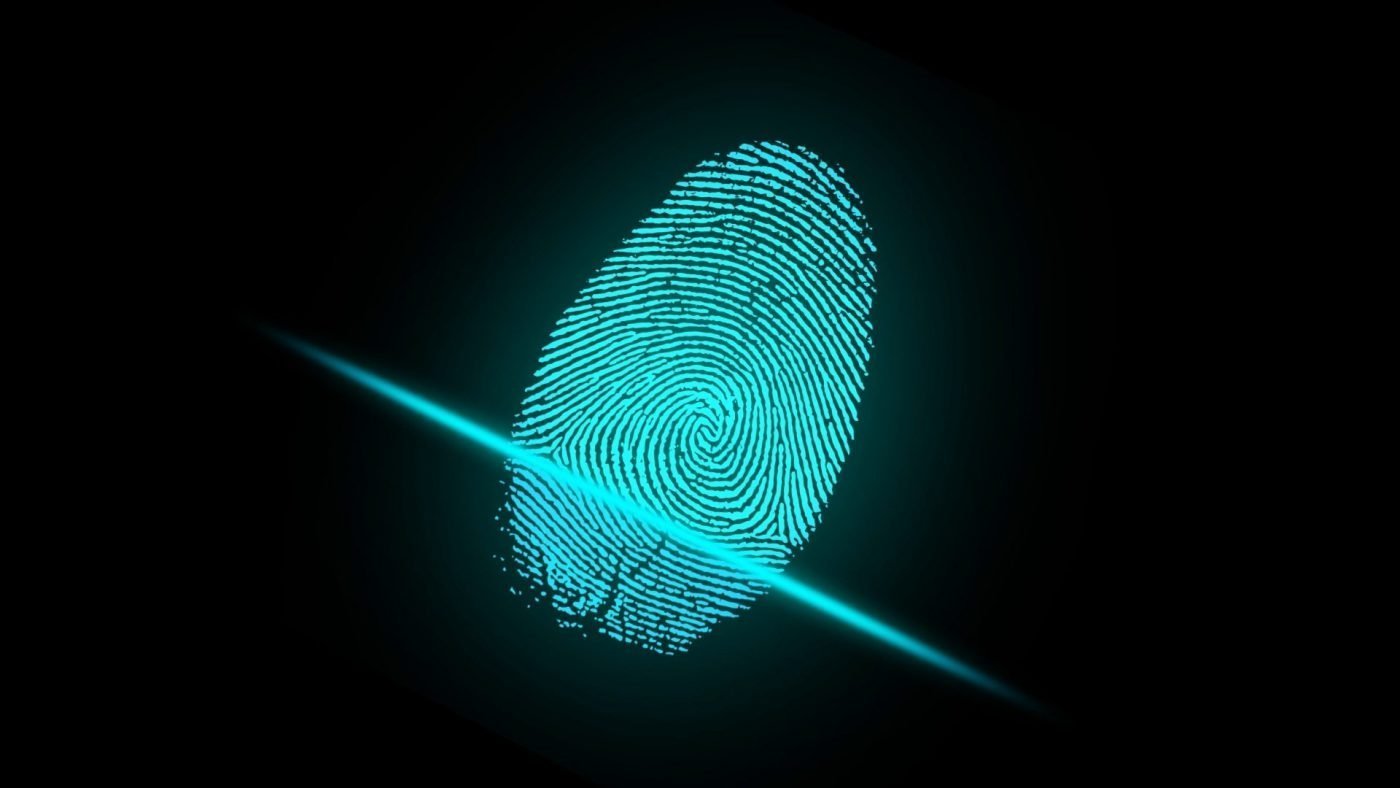 It seems lately that there's a large-scale security breach on the news just about every week. From 3 billion Yahoo accounts to half the U.S. population affected by the Equifax breach, we've seen major companies take a hit in the last 12 months. Keeping yourself and your company protected is getting harder. And unfortunately, hacking is on the rise. But there are steps you can take to guard against it. Today we're going to discuss multi-factor authentication and how implementing it can help keep your information safe:
What is multi-factor authentication
Adopt it for yourself
Mandate it for your team
You have to stay diligent these days to protect your accounts and your company. So turn on 2FA today and stay on top of the latest trends to keep your information safe in the digital age.
Shop our merch at https://www.onlinecoffeebreakcom/shop
Support us at https://www.patreon.com/onlinecoffeebreak
Subscribe for FREE: