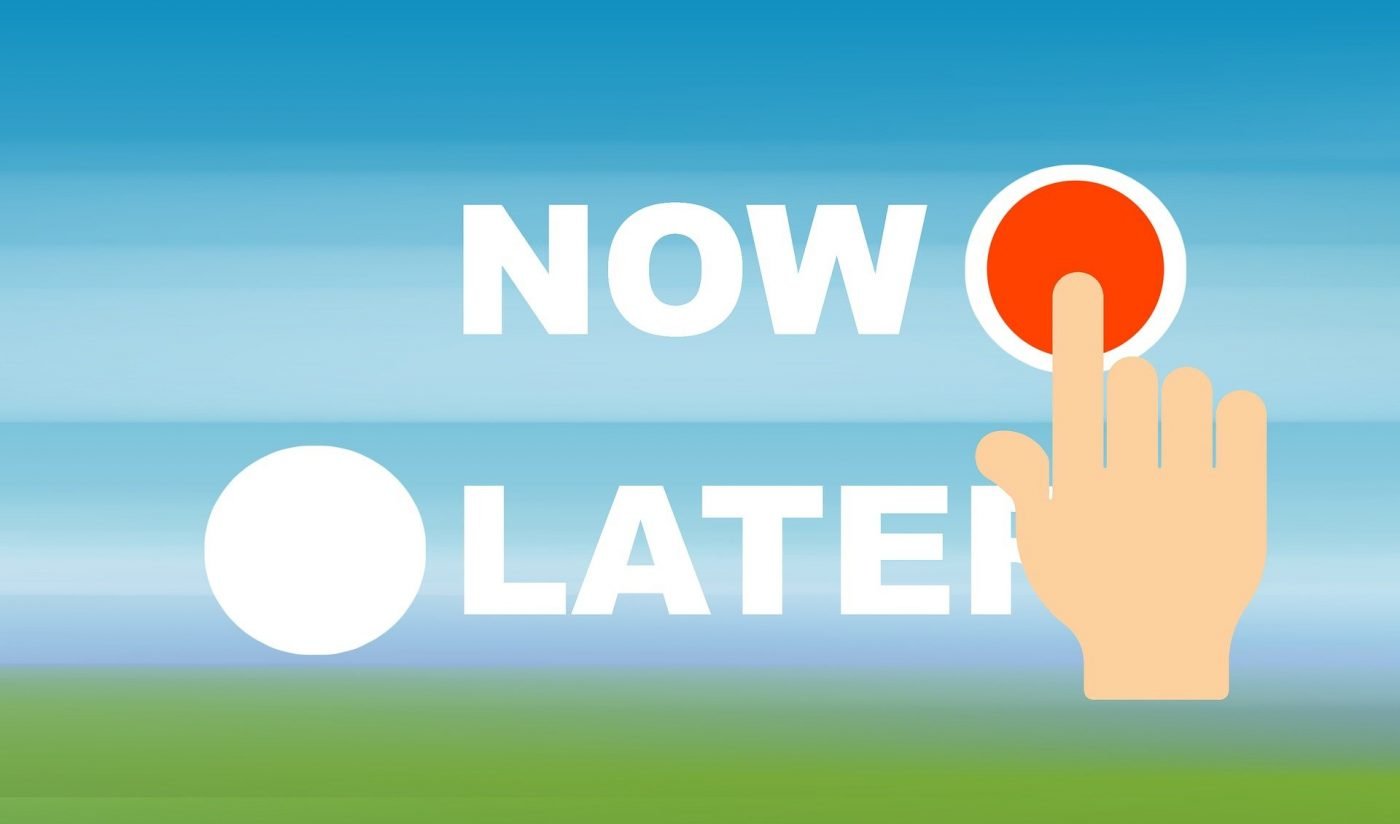 Is your software development project facing constant setbacks? Rapid Application Development may be just the right ingredient to jumpstart your projects or get your project back on track. IN this episode we cover three main topics:
Common Failures with other methodologies
Benefits of Rapid Application Development (RAD)
How to get started with RAD
Rapid Application Development is an alternative to speed up your software development life cycle. While it's not for everyone, it may be just the right tool you need to get your project back on track or prototype something new in half the time of typical methodologies. If you'd like to experience RAD first-hand, or would like help getting your team up to speed, reach out to me and I'll be glad to help.
Shop our merch at https://www.onlinecoffeebreakcom/shop
Support us at https://www.patreon.com/onlinecoffeebreak
Subscribe for FREE: