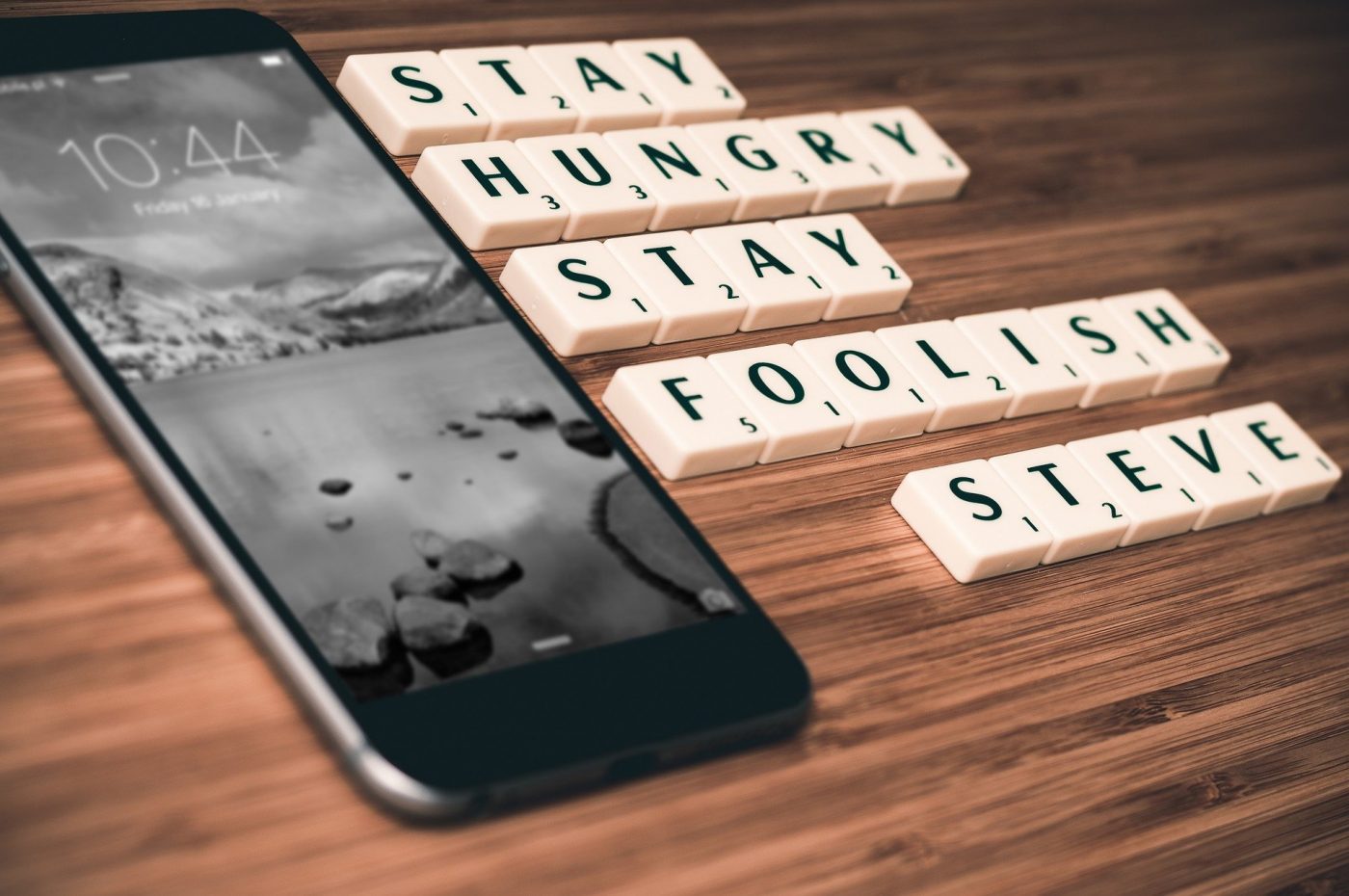 Apple's iPhone has come a long way since the original release in 2007, revolutionizing an industry, changing our culture and even stirring up the recent controversies of "Slow Phone Gate" and "Smart Phone rehab". I definitely have a love/hate relationship with them, fortunately more love than hate even now.
Personally I've been extremely happy with the convenience and thrills Apple products have given me over the last decade. While I'm not happy with the #SlowPhoneGate and how that was handled, I am excited to be a part of this revolution, for both my business and my family. And coming from the Microsoft life, I can say that the innovation of Apple has inspired me to be a better programmer by making my applications as intuitive and user-friendly as they can be.
What do you think? Are you onboard with Apple or is it hard to move past having your phone slowed down without your knowledge? If you're a parent, do you limit or are you going to limit how much time your kids use technology in the home?
Shop our merch at https://www.onlinecoffeebreakcom/shop
Support us at https://www.patreon.com/onlinecoffeebreak
Subscribe for FREE: