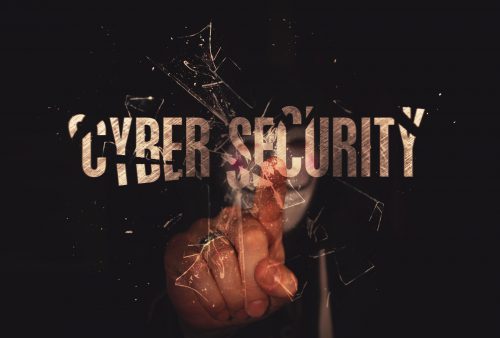 In this episode we discuss the three best practices for keeping you, your employees, and your critical data safe from hackers.
Cybersecurity Policy
Password best practices
Backup your data
Cybersecurity is the process of keeping your digital files and assets safe from theft or attack. A Cybersecurity Policy is basically a formal set of rules for staff to follow to help prevent theft of information assets.
Passwords must be changed on a regular basis and must be strong/complex. Making them memorable is a big help, but never share them or write them down. Instead use a password manager, such as LastPass or Dashlane.
Backup your data automatically on a continuous basis. Online services such as Crashplan, Carbonite, BackBlaze and MozyPro are available which encrypt your files for safety. But be sure to verify your backup system works!
Shop our merch at https://www.onlinecoffeebreakcom/shop
Support us at https://www.patreon.com/onlinecoffeebreak
Subscribe for FREE: